Walk to benefit non-profit founded by Denise and Marty Kumor in memory of pet lost 12 years ago marks its eighth year June 11
SCRANTON — Duryea's Pet Services by Denise will hold a charity dog walk on June 11 at McDade Park in Scranton to benefit the business' non-profit arm, Tracey's Hope Hospice and Animal Rescue.
Tracey's Hope is named after the dog Denise and Marty Kumor lost 12 years ago; June 11 will mark the eighth iteration of the charity dog walk.
Denise utilizes her nursing background to provide care for elderly, ill or injured pets through Tracey's Hope. Along with animal hospice and rescue, the non-profit also works to reunite lost pets with their owners and reunite owners with their happiness through post-loss grief counseling.
Registration for the walk is $25 and begins at 10:30 a.m. at McDade Park, 1 Bald Mountain Road, Scranton. Registration includes a shirt, as well as entry into the walk, which begins at noon. The event will also feature vendors, a petting zoo and basket raffles.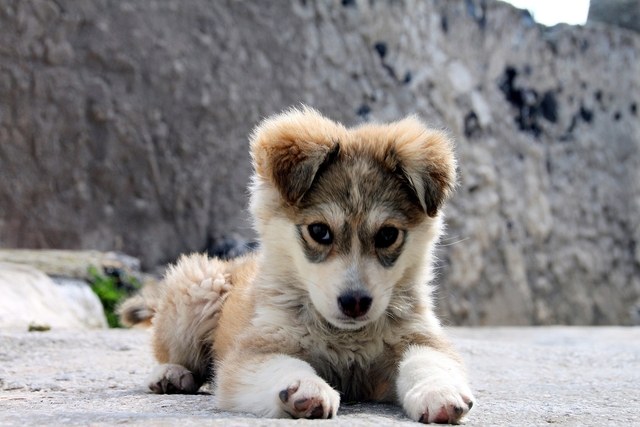 Dogs and their owners are invited to McDade Park in Scranton on June 11 for a charity dog walk benefiting Tracey's Hope Hospice and Animal Rescue.
Reach Gene Axton at 570-991-6121 or on Twitter @TLArts